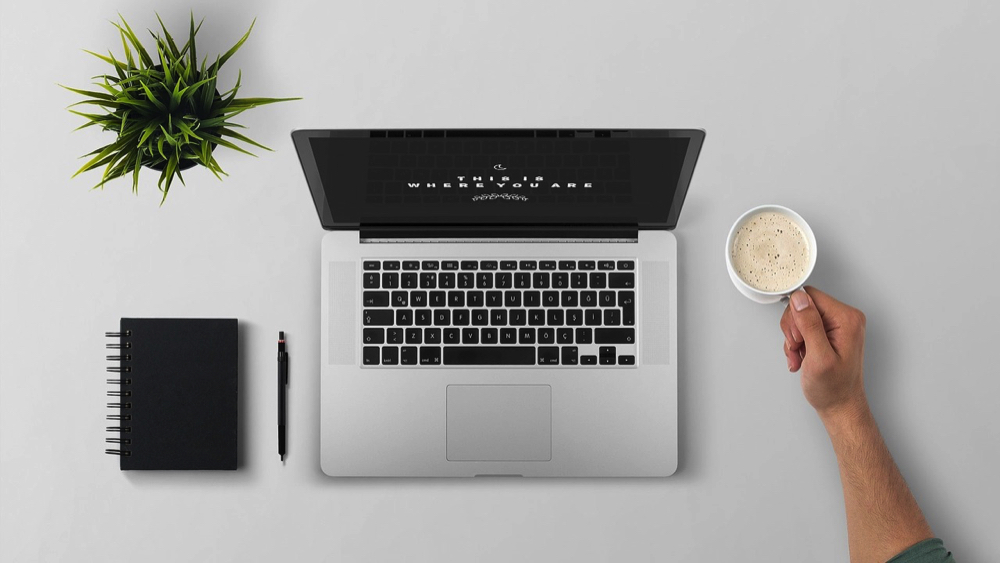 WELCOME TO
THE HUGHES PARTNERSHIP
We pride ourselves on being a small, friendly and easy to work with family business.
Want to see examples of our latest work? Email or call us and we'll send you the latest links.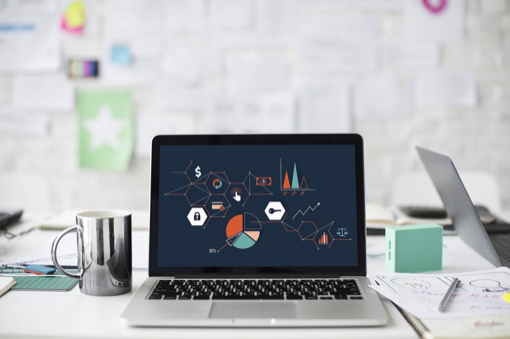 Websites
We believe that simple works! Need a website get in touch, we'll find you the perfect domain, design, get you up and running and get you seen!
Already got a domain name, don't worry, just get in touch to discuss the options. With a one off payment for the design and amendments charged at a hourly rate this really is the affordable way to get online.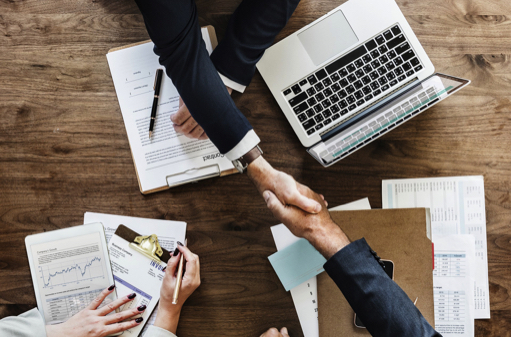 Email Campaigns
It's no secret that you can build and grow your business relationships through targeted Email Marketing Campaigns. We can manage your contacts, create, send and track your messages. Reporting then means we can identify receipient's interests and you can contact them accordingly.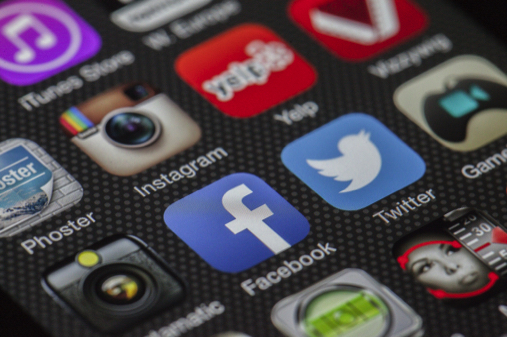 Already on the web?
We provide everything you need to engage with prospects and existing customers to grow through effective Internet marketing. By optimising your exisiting site, using Social Media and choosing from other marketing campaigns we can drive measurable visitors to your website.
What We Do
In this tough business climate having an Internet presence is essential for nearly all organisations - We can work with you to achieve this and our experience means we are focused on results and understand that the important bit is improving the profitability of your business. We specialise in helping Small Businesses, Sole Traders and Start Ups, creating simple yet effective websites and marketing strategies that are affordable.

WEB DESIGN
Let us help you get a presence on the web! We don't believe in complicated and big words, we believe in what works!

EMAIL CAMPAIGNS
It's no secret that you can grow your business through targeted email campaigns. Contact us to find out how we can help.

SEO OPTIMISATION
We use technical, analytical and creative processes to improve the visibility of your website in
search engines.

SOCIAL MEDIA
Working with you to reach new customers, improve brand awareness and increase exposure of your products
or services.